Shopping Cart
Your Cart is Empty
Thank you for your business!
You should be receiving an order confirmation from Paypal shortly.
Exit Shopping Cart
No​thing brings People together like good Food​
We carry Quality Ethiopian and East African spices.
You will find fresh exotic meat an in-house kitchen. INJERA, KURT, TIBS, KITFO, QUANTA FIRFIR, ETHIOPIAN COFFEE AND MORE.
Fresh Ethiopian food Daily
We welcome you to a fresh, tasty, delicious and traditional inspired Ethiopian dishes in our Mart and Cafe. From breakfast to dinner, we are waiting to serve you with excellence.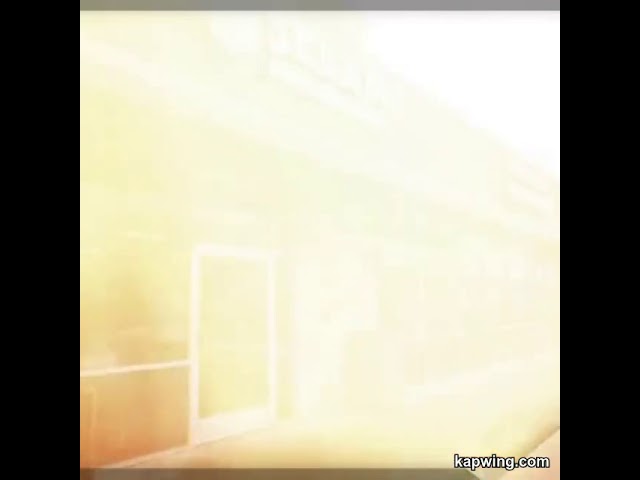 Selam International Mart and Cafe on North of Austin.
We have the best Ethiopian food in Austin, TX. Come and taste the delicious plates from the Selam Int. Mart and Cafe.

We are located on North of Austin, 10 minutes drive from Downtown. Working hours: Monday - Sunday from 9:00 a.m to 9:00 p.m throughout the year. We have self - parking in front of our location
It is Ethiopian Special Kitfo mixed with Homemade Cottage Cheese, Harbor Butter, Mitmita, Cardamom and more (It can be ordered Raw, Medium, or Well Done)
Chunked Cubed Beef Mixed with Mitmita, Cardamom and Ethiopian Butter (It can be Ordered Raw, Medium or well done).
Veggie combo contains many dishes that are vegan. It served on with Injera (flat bread)
Coffee and soft drink service
We serve delicious drinks, hot and cold. We welcome all to come enjoy our great Mart and Cafe.

Ethiopian and East African spices.
Looking for more North African Spices? Check out our Foods Market. Most of the spices used in Ethiopian cooking are available in our Place. We sell Teff, berbere, Shiro and a combination of more than 20 spices.
Ethiopian cultural posters, T-shirts and jewelries
Our Cafe is the place where you can find different Ethiopian Posters that reflects our tradition and history. We also offer you T-shirts, jewelries, gifts and more.
Click this text to start editing. This block is a basic combination of a title and a paragraph. Use it to welcome visitors to your website, or explain a product or service without using an image. Try keeping the paragraph short and breaking off the text-only areas of your page to keep your website interesting to visitors.
/